I-Eco Solar is proud to be a renewable energy distribution company, providing solutions based on technical excellence, innovative thinking and sound reasoning. Our success is measured by the quality of the ongoing relationship we maintain with our clients. The company model has a strong emphasis with government and EPC contracts, which include working closely with municipalities to achieve the best solutions for renewable energy projects. We work closely with our clients to achieve the best solutions for accurate and quality solar foundations. We also assist in off grid PV power systems and RDP low pressure geyser units. Our intention is to involve the local community as much as possible to ensure the best possible conclusion to each individual project.
Our unique in house approach sets us apart as industry leaders in South Africa. We give you a full turn key solution for your solar needs. Our team is dedicated to providing top quality service. This means we don't send you subcontractors – our team is on site every step of the way.
Everything you need, from start to finish for your solar project of any size.
A dedicated, in house team means you deal directly with us throughout the project.
Our unique approach means we can guarantee quality work for all our projects.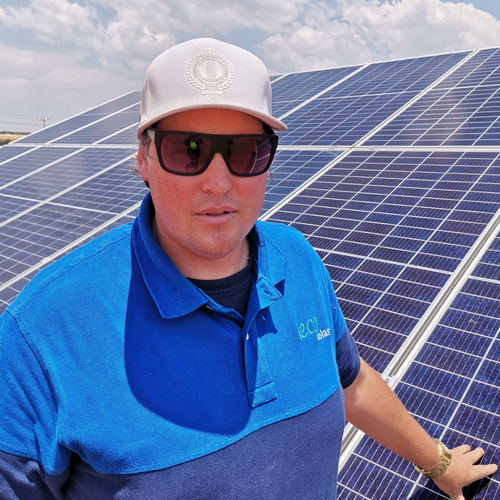 Clint Myburgh
SITE MANAGER
GROUND MOUNTS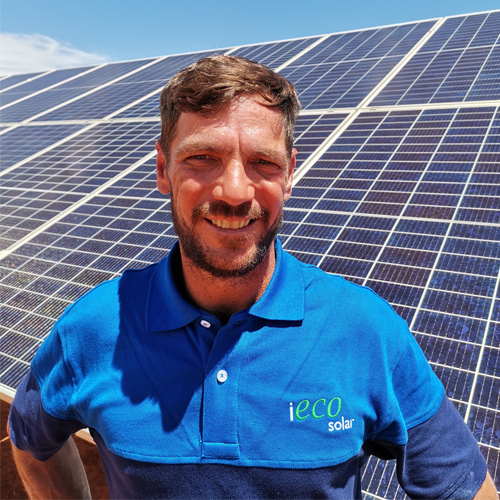 Cobus Matthee
SITE MANAGER
SOLAR CARPORTS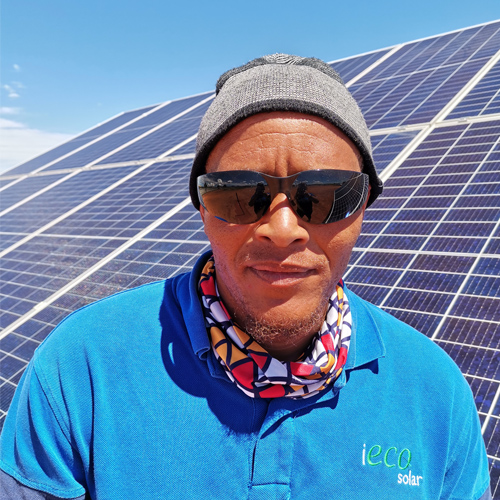 Zane Fillies
SITE MANAGER
PANEL INSTALLATION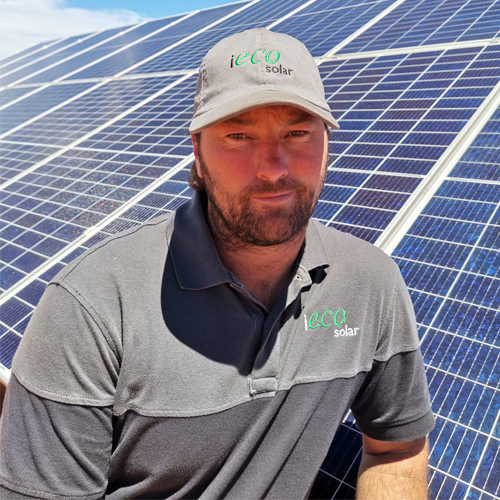 Ockert Barnard
Site Manager
Rooftop and Ground mount projects